Home - Fleet - Hummer Car Hire
Hummer Car Hire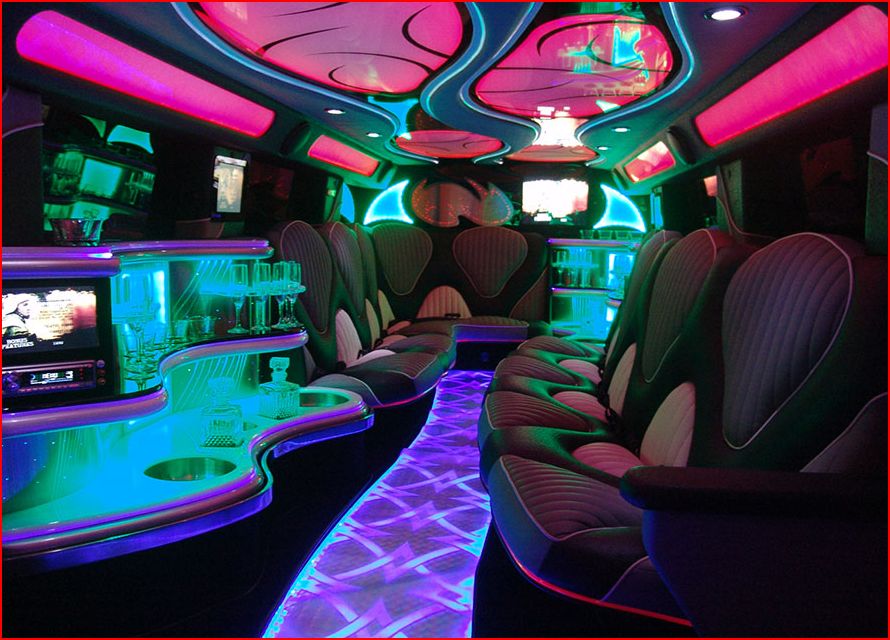 Hummer car hire is available from Hire Hummer Limo nationwide. No matter where you are in the UK we can find you stylish, classy Hummer car hire for any event or occasion. Hire Hummer Limo has made Hummer hire affordable for everyone's pocket, so no matter what reason you need Hummer car hire, it's not going to break the bank.
The Hummer is a popular choice of limousine and car used all over the world for important events because it just simply looks superb. If you're looking to create an image to impress then the Hummer hire car is defiantly the UK's favourite so it will be yours too. Hummer car hire is widely available in a range of different colours to suit your event. No matter what colour you desire the Hummer car hire is a car that will stand out a mile. Its chunky grill and alloy wheels will have heads turning wherever you travel. Inside you can relax and enjoy a smooth, comfortable ride in this truly amazing car.
General features of the Hummer car hire includes flat screen TVs, CD and DVD player, surround sound with subwoofer speakers, tinted privacy windows, luxury leather seating in a wide range of colours, head rest, arm rests, electric windows, sunroof and seating, climate control, power steering, cup holders, plenty of storage space and much more.
The Hummer hire car is ideal transport for a business meeting or trip, airport transport, promotional event, shopping trip, wine or sightseeing tour, hen/stag night or event, Royal Ascot, wedding, or birthday. The Hummer hire car will cater for up to 6 passengers comfortably. If you're looking for Hummer limousine hire to transport more guest or friends to an event or occasion then take a look at our other Hummer limousine hire or Hummer style limousine hire on our website. Hummer car hire and limousine hire often used for weddings and come decorated in wedding ribbon and bows to compliment your wedding day and make great backdrops for your wedding photos that you will want to cherish for a life time.
All our Hummer hire vehicles including the Hummer car hire are insured and licensed within the limousine hire laws of VOSA. To legally hire vehicles to the public VOSA require each company to be in possession of certain certification depending on the size of vehicle and amount of passengers it can cater for. Do not try and save money by booking limousine hire with an illegal hire company. Have peace of mind that your limousine hire is reliable and safe, book with us at Hire Hummer Limo. For more information, do not hesitate to contact us and we will make it our priority to answer your questions and find you the exact Hummer limousine hire or car hire to suit your event 100%.