Hummer Limousine Hire Cornwall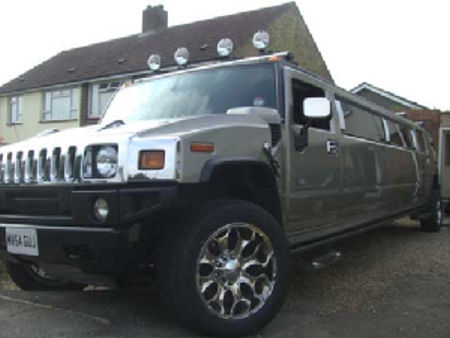 Hire Hummer Limo has a thriving popularity in Cornwall and it is no wonder. Located in the South of England, Cornwall has lots of things to see and do. The north coast of Cornwall is draped in beaches of golden sand, crackling waves sometimes occupied by surfers or scuba divers and the south coast is full of secluded bays and coves off the beaten path. These award-winning beaches are known the world over as the best England has to offer. Hummer Limousine Hire in Cornwall provides visitors and locals alike with limos for hire in almost any scenario. The chance for relaxation in Cornwall is only equalled by the choice of activities, from windsurfing to sailing, with many world-class hotels overlooking the Atlantic Ocean. This makes Cornwall a great place for corporate events and celebrations, and with the versatile selection of limos for hire with Hire Hummer Limo, you can't go wrong!
Hire Hummer Limo services
Hummer limousine Hire Cornwall offers a pleasant and professional service with top class vehicles and certified, friendly chauffeurs. We are also in compliance with VOSA law which means that our limousines for hire have been approved for the safety and security of our clients. We like to make sure you are nice and safe so that you can have a blast with no worries.
The Hire Hummer Limo fleet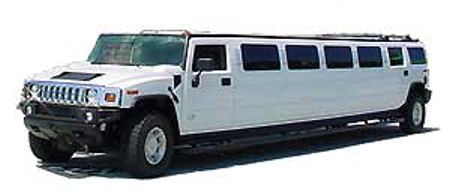 At Hire-Hummer-Limo.co.uk there is a wide range of limousines for hire equipped with many features, so there is a lot to choose from. The interiors of our limousines are something we are very proud of. Hire Hummer Limo has a full-length drinks bar with luxury glasses, CD and DVD players, flat screen television sets, video game systems and a number of lighting options to keep you and your party thoroughly entertained from start to finish. With fine leather seating and extra headroom, comfort is never a concern.
Hummer limousine hire exteriors can't be left without a mention. Although we specialise in Hummer limos for hire, there is a diverse range of vehicles available. This includes the iconic Hummer H2 limo hire, which due to its popularity and fame has become a modern day classic. The H3 limo hire is the next limousine in the line of stretched Hummers and is a sleek, stylish update to the H series. Often used for school proms and also for corporate events, this limo for hire is a versatile limousine that does well at almost any scene. These are just a couple of a much larger selection at our website Hire-Hummer-Limo.co.uk as well as full details regarding both interior and exterior features. We hope you have a wonderful time and enjoy your experience with Hire Hummer Limo.