Hummer Limousine Hire Barnsley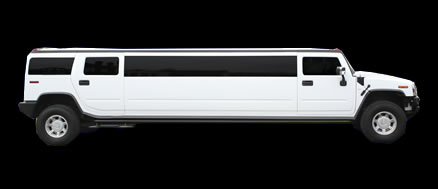 Barnsley, South Yorkshire, is a town rooted in industrial heritage. Its tradition of brass bands, rich history such as its mention in the Doomsday Book and Wentworth Castle, and its near proximity to Peak District make Barnsley an enchanting town well worth a visit. At Hire Hummer Limo we offer cost effective, high quality limo hire in Barnsley. Barnsley limousine hire has never been such a delightful experience. Hire-Hummer-Limo.co.uk provides top service with a professional outlook. We are easy to deal with and have a cluster of well-mannered and certified chauffeurs ready to take you on your journey wherever that may be.
The Hire Hummer Limo Fleet
If you were to choose to hire a limousine in Barnsley, our service is one of the best options available. We have a wide selection of Hummers for hire in our fleet that ensure your journey is a wonderful experience suited to your specific needs.
Exteriors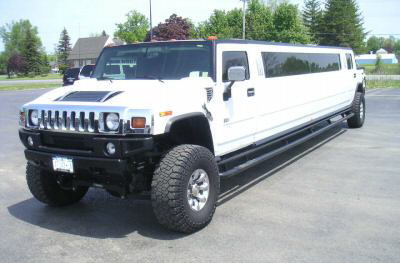 When it comes to hiring a limousine, the first thing one thinks of is the exterior. It is the first thing people see and it is responsible for the kind of atmosphere you are after.
The Hummer H2 limo hire has the standard stretch Hummer exterior. It is an elegant structure and comes in a variety of colours. This limo for hire is often chosen in white for its wedding capabilities as it has a regal appearance.
The H3 Hummer limo hire is a more contemporary model and therefore is the fashionable option. In black, this vehicle is superb for business events as it projects a proficient, respectful and refined image. This is a great way to make a lasting impression. Barnsley limo hire has never looked so professional.
The 8-wheeler is Hire Hummer Limo's largest vehicle, and one of the largest limousine hire you will ever see. It is guaranteed to cause a stir as it strides majestically through the streets. It is one of our latest additions and is already becoming quite popular for weddings, school proms and birthdays due to its high demand and attention grabbing exterior.
Interiors
With CD players, DVD players, multiple flat screen TVs and in some cases video gaming systems and IPOD compatible sound systems, our limos for hire are sure to entertain you and your group. Hire Hummer Limo also equips its vehicles with lasers, strobe lights and disco lighting to aid the party atmosphere. Those are just a few of our many interior features that make the journey an enjoyable and unforgettable experience for all. Luxurious leather seating, smooth ride and spacious insides also make your day as comfortable as you like.
By all means visit Hire-Hummer-Limo.co.uk for a full range of limos for hire and details of each of our stretched Hummers features and facilities. We of course offer the utmost security and safety while making sure comfort is never an issue.