Hummer Limousine Hire Billingham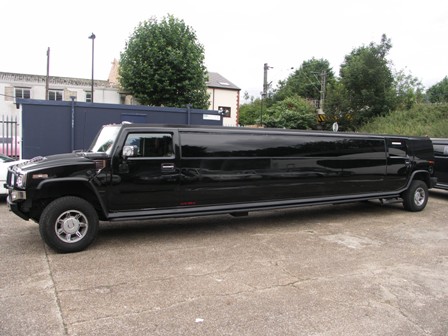 If you are looking for limousine hire in the town of Billingham, you have come to the right place. With the many things to see and do, you will want to relax and not have to think about destinations. Perhaps you are looking for an unforgettable night out, or want to celebrate a special occasion. Whatever the reason, Hire Hummer Limo has a wide selection of limousines for hire that will ensure that your day will be truly spectacular.
Hire Hummer Limo services.
Our Hummers for hire can be used for any event, whether it is business or pleasure. Our good-natured and well mannered certified chauffeurs are ready to take you anywhere and our professional service is second to none.
Limousine Hire Interiors.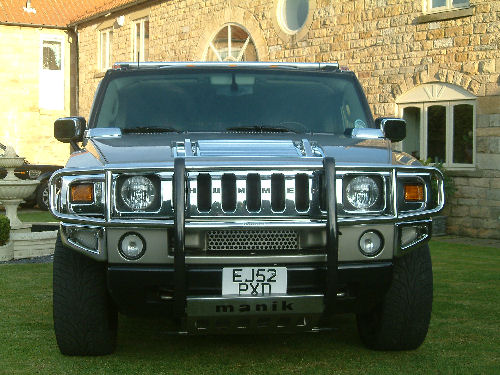 With all the interior features Hire Hummer Limo has to offer you may be spoilt for choice. However, you can't go wrong with our range of limos for hire and their individual perks as well as many surprising standard features. Hire Hummer Limo's standard features include an array of lighting options such as laser, strobe and disco lighting and multicoloured fibre optic lighting. Full-length drinks bars are also available with our limos for hire. Plus, we do not only have a great amount of space to seat people, but Hire Hummer Limo has luxurious leather seating that will have you relaxed and ready for whatever else the day has in store for you.
Limo Hire Exteriors.
Hire Hummer Limo's Hummer H2 limo hire is a classic, and is the most popular limousine hire in our fleet. It is often hired for weddings in white, yet it is so versatile that with its range of colour options it can impress in any scenario. The Hummer H3 limo hire is the H2's stylish, refined counterpart, and it is a later edition to the series. Spectacularly sophisticated, this limo for hire can do more than just turn heads. This vehicle tells people you are fashionable and like to live in luxury as its exterior is as stylish as it gets.
The 8-wheeler is by far the most fascinating limo for hire, not only due to its sheer size but also for extravagance in design. Hire Hummer Limo is proud to call the 8-wheeler its own as it was built with luxury in mind. It is a perfect automobile for those large groups of people as it is the most spacious limousine for hire – it even has its very own VIP room in the rear. This is just a small selection of what Hire Hummer Limo has available for you. Please be sure to visit Hire-Hummer-Limo.co.uk for all the details and options available to you. We can make sure you have a safe and comfortable ride with our limos for hire.